Choose NKSD Solutions for the Best Offshore Staffing for Accounting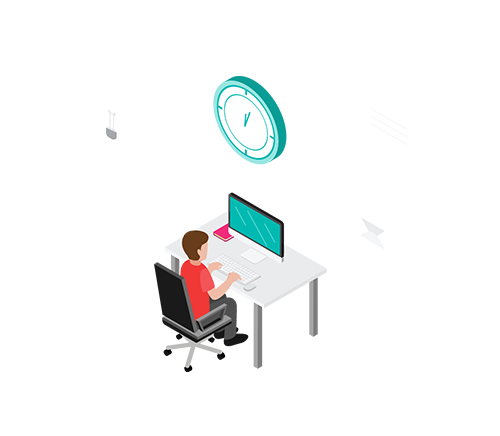 Although accounting outsourcing has been a common practice for many years, the pandemic can be blamed for its recent popularity. Offshoring staffing, particularly in the accounting sector, gained momentum as the globe became online. Due to the rising popularity, numerous small and large businesses now want to investigate offshore staffing for accounting and integrate it into their business processes. The primary concerns of newcomers would be the caliber of their skill and their capacity to cooperate with the customs and conducts of the country of origin. How to find the best location for offshore staffing and outsourced accounting is another crucial topic that arises.
If you are searching Best Accountant Near me, the United States is the most popular option for offshore in the accounting industry. The offshoring/outsourcing sector in these emerging countries has received expert training to provide financial services to all different kinds of source countries.
There are so many benefits of using offshore staffing for accounting from NKSD so let us know how they are beneficial:
BENEFITS OF OFFSHORE STAFFING
Offshore Staffing brings a multitude of benefits for Accounting Firms; greatest of them all is saving considerable labor costs.
Benefits for Offshore Staffing for Accounting For Business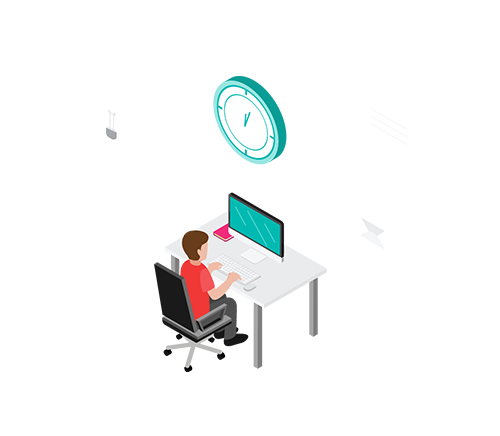 Accounting Services That Save Money: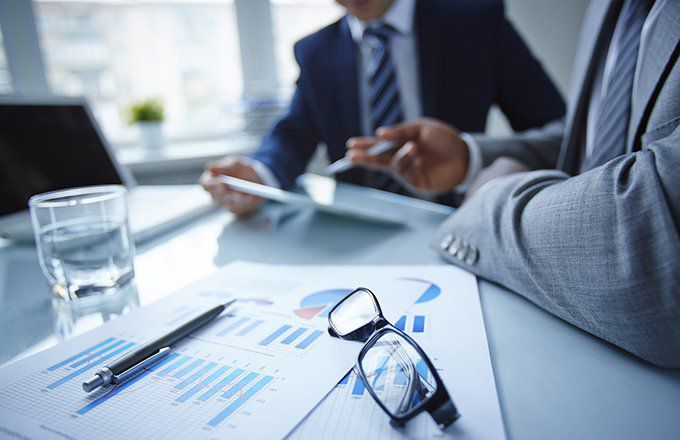 Expert bookkeepers and accountants:
Businesses typically see outsourcing as an extra expense that is not required for their operations. It is definitely not the correct impression. In actuality, the reverse is true.
The majority of the time, businesses view outsourcing as an unnecessary extra cost.
Given that most businesses can offer their services at cheaper pricing, outsourcing frequently results in significant savings (typically due to lower labor costs at their location).
In addition, outsourcing allows you to avoid paying for full-time or part-time employees' salaries, taxes, office supplies, and benefits. You just invest what you require. Hiring full-time personnel does not result in a loss in productivity expenses. CPA, accounting, and Tax firms can actually help you.
You may be able to find a specialist with greater experience through outsourcing at a reasonable cost.
Companies that provide outsourced bookkeeping and accounting services must continually raise their bar in terms of education and experience if they want to maintain market dominance. Imagine having 50 employees share one office. They can easily use new accounting techniques, approaches, and technologies. Additionally, excellent accounting firms have continuous participation and more broad access to training and courses.
Additionally, engaging an accounting firm as your outsourcing partner provides you access to their staff of accountants. For instance, Baltic Assist offers a team of accountants to the company for a set fee. Not just one person to handle a variety of tasks.
You may be confident that your accounting is in the hands of a trustworthy and qualified company by making a sensible choice in Outsourced Accounting Company.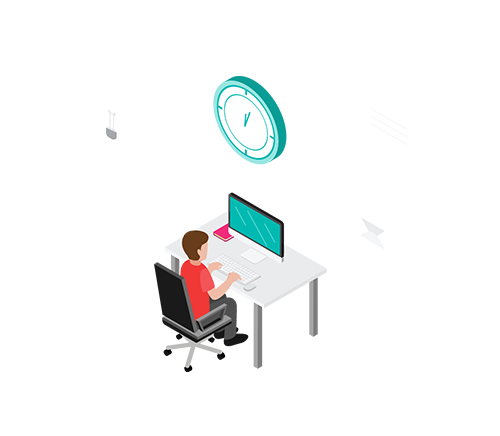 As your business grows, you'll find that handling your finances takes up more of your time than scaling the business. So you can focus your time, effort, and resources on creating company ideas by outsourcing office tasks like bookkeeping and accounting. It will boost sales in addition to networking and developing customer relationships. We serve 100+ accounting firms Nationwide, providing them with qualified and experienced accounting.
To take advantage of such offshore staffing for accounting, you just need to type CPA in my area, and you will get the results.
BENEFITS OF OFFSHORE STAFFING
Offshore Staffing brings a multitude of benefits for Accounting Firms; greatest of them all is saving considerable labor costs.
* Overall time to find the right candidate and shortlist for your evaluation may vary depending upon the required experience and skillset.